Animal Compassion in Action

Animal Compassion in Action is a New Mexico group founded by Tamara Hubbard, recipient of AWFW's Outstanding Activist Award. Tamara is a tireless activist whose specialty is maximizing the use of video activism. Through our Film For Thought Program, she has expanded the group's Pay-Per-View program, organized a successful theater screening of the hit documentary Vegucated, and is now working on a pilot project using large-scale, outdoor movie screening.
---
Baltimore VegFest

AWFW is a proud sponsor the second annual Baltimore VegFest. (We sponsored the first one too.) This not-to-miss event brings delicious food, fun music, knowledgeable speakers, and exciting vendors to the local residents and college students at the University of Maryland. The event (organized by The Humane League of Maryland) is a great opportunity to reach college students, who are the demographic mostly likely to make personal change and get active for the greater good.
---
Chicago Veggie Pride Parade

ChicagoVeg, the largest vegetarian organization in the Chicago area, and a number of local activists are organizing the very first Chicago Veggie Pride Parade (modeled after the highly successful New York Veggie Pride Parade). A Well-Fed World is happy to sponsor both of these fun, costume-filled events celebrating the veg lifestyle.
---
Earthworks Urban Farm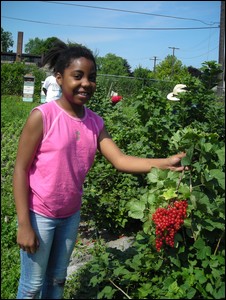 Earthworks Urban Farm is a program of the Capuchin Soup Kitchen, promoting sustainable agricultural practices and fostering a connection between food and community. They extend their reach to individuals in need and offer nutritious meals, counseling, and other social services. This $2500 grant was provided as a gift from AWFW members through our Feed More International gift-giving program.
---
Ethiopian Vegan Association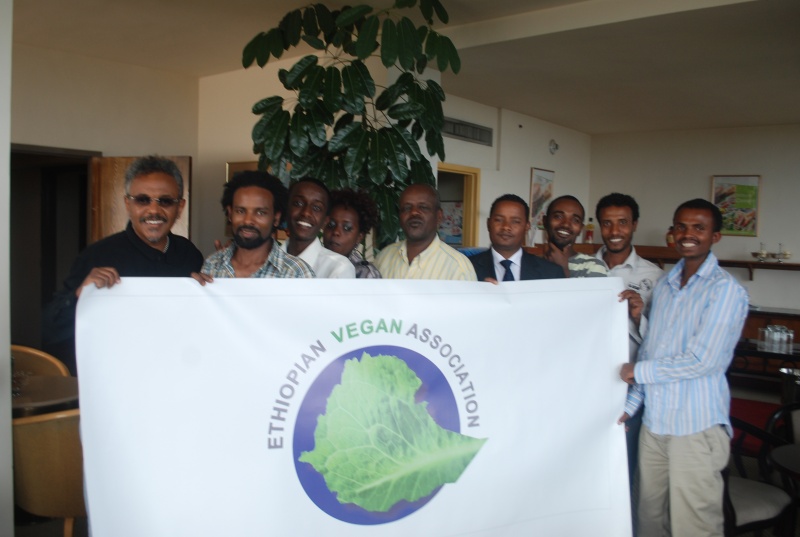 Ethiopian Vegan Association helps Ethiopian communities and all beings by promoting the benefits of a healthy, compassionate, and eco-conscious vegan diet. This $2000 grant was provided as a gift from AWFW members through our Feed More International gift-giving program.
---
Food Revolution Virtual Summit

Bestselling author John Robbins interviewed 21 movement leaders about healthy, sustainable, humane and delicious food. Interviews were broadcast online via the Food Revolution Summit. AWFW is proud to be an affiliate partner of this innovative virtual conference bringing together experts from a wide variety of fields into one easy-to-access forum. Low-cost recordings are available for viewing and sharing.
---
Harvest Home Educational Initiative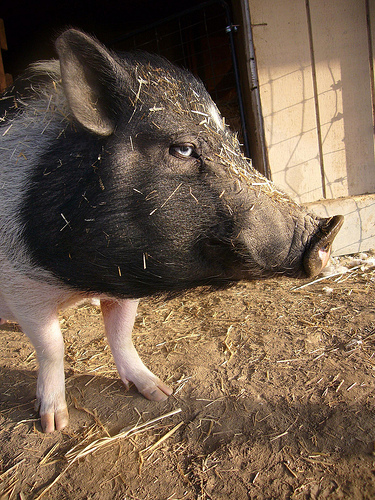 Harvest Home Animal Sanctuary provides a permanent home as well as adoption of rescued animals. This year's grant aids in the production of Humane Harvest literature. This education initiative will increase public awareness about the plight of farmed animals and how we can help them through plant-based diet choices. The primary audience is low/middle-income residents of Central California.
---
Federation of Indian Animal Protection Organizations

AWFW will sponsor, and Founding Director, Dawn Moncrief, will speak at, the second annual India for Animals Conference organized by FIAPO. (We sponsored the first one too). The conference will introduce Indian animal protectionists to new ideas and improve their skills as organizations and individuals. It also provides a much-needed fellowship platform.
---
Oakland Veg Week

The first Oakland Veg Week is April 15-21, 2012. The event will encourage locals to pledge to try vegetarian foods that week. They'll be hosting events such as lectures on the benefits of a plant-based diet for health, the environment, and animals. There will also be a film screening and a grand finale party to sample some of Oakland's finest vegetarian offerings and meet others in the community interested in a veg lifestyle.
---
Plenty International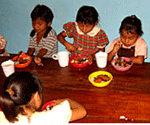 Plenty International provides nutritious, non-GMO soybeans to the school lunch program in Belize. They also provide training on how to incorporate these high protein foods and fresh vegetables from the school garden into the children's meals. More generally, Plenty provides nutritional counseling on plant-based diets as well as humane education efforts. This $2000 grant was provided as gift from AWFW members through our Plants-4-Hunger gift-giving program.
---
Poplar Spring Animal Sanctuary

AWFW once again sponsors the annual Poplar Spring Run For The Animals. This 5K run and 1 mile walk is a fundraiser supporting the life-saving work that Poplar Springs' dedicated team performs every day on its 400-acre refuge for farmed animals. Poplar Spring offers care and rehabilitation to neglected animals and educates the public on animal protection issues and the benefits of a veg lifestyle.
---
SHARAN India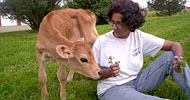 SHARAN is a nonprofit organization dedicated to spreading holistic awareness and an ecologically sustainable lifestyle. SHARAN spans several areas of concern including organic farming, animal protection, veganism and healthy living. A Well-Fed World's grant will help them expand a food policy framework that honors animals and the well-being of people and the planet.
---
Vegan Laos Society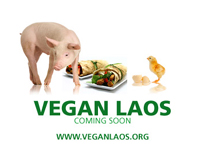 A Well-Fed World is supporting the Vegan Laos Society in its creation of a vegan website. Laos is small, landlocked country in Southeast Asia. It's bordered by China, Burma, Vietnam, Cambodia, and Thailand. We are excited to help fund the extensive translation and online efforts that can bring the vegan message to millions of people in Laos.
---
VegFam Feeding Programs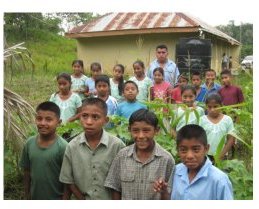 VegFam is a UK-based organization that helps others to help themselves through self-supporting, plant-based food production projects and the provision of safe drinking water. VegFam is currently supporting six long-term food production/water projects in Bangladesh, India, DR Congo, Kenya and Brazil. Seeds, tools, fruit trees, community land, seed/food storage and food processing equipment improve the health, nutritional status, livelihoods and income generation potential of the beneficiaries. This $2000 grant was provided as a gift from AWFW members through our Feed More International gift-giving program.
---
VegME! Maine's Veg Hub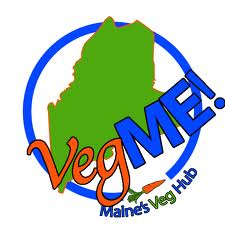 The Maine Vegan Meetup group is expanding their efforts and creating an official VegME! parent organization. This all-volunteer group organizes a variety of outreach activities, including anti-hunger efforts. VegME! encourages restaurants to offer more vegan options, develops online resources, and works on ways to reduce hunger in their community.
---
Vegan Youth Society – Ghana

The Vegan Youth Society – Ghana is a newly-formed group in Ghana empowering young people to make compassionate food choices. They also work to preserve seeds and cultivate organic farming systems. This grant will aid in the purchase of projectors and other teaching equipment for their humane education efforts.