---
Dawn Moncrief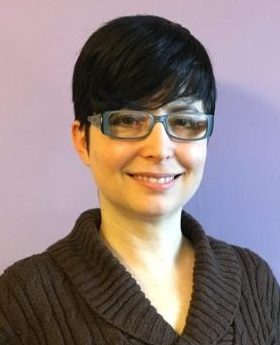 Board Director / President – Dawn Moncrief has been a social justice advocate since the early 1990s. She has two M.A. degrees from The George Washington University: one in International Relations, the other in Women's Studies, both focusing on economic development. Her work highlights the ways in which high levels of meat consumption in the U.S. and globally exacerbate global hunger, especially for women and children. She also draws attention to the negative consequences of animal agriculture on climate change, including the harm caused by local, small-scale, and grazing operations. (extended bio)
---
D. Maurice Herring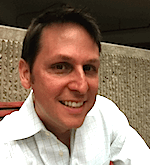 Board Director / Treasurer – D. Maurice Herring's formal education on health and wellness includes a B.S. in pre-med Biology and Chemistry from Seton Hall University and an M.S. in Community Nutrition and Food Science from Cornell University. He promotes plant-based diets to create healthier people and a healthier planet through his work as a full-time nutritionist. He has been involved with the Vegetarian Society of DC as a Board Director from 2005-2010, the editor of VSDC News, and the director and instructor of the 2007 Eat Smart Program.
---
Tushar Mehta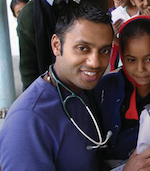 Board Director / Researcher – Dr. Tushar Mehta is an M.D. who practices family, emergency, and addiction medicine in Toronto, Canada. He does volunteer medical work in India and Haiti. Dr. Mehta has volunteered with several social justice organizations, including Project CANOE (an organization supporting at-risk youth), and the Sea Shepherd Conservation Society. Dr. Mehta's research interests include the medical and nutritional benefits of a plant-based diet, and the impacts of animal agriculture on the environment and global food security.
---
---
Ashley Capps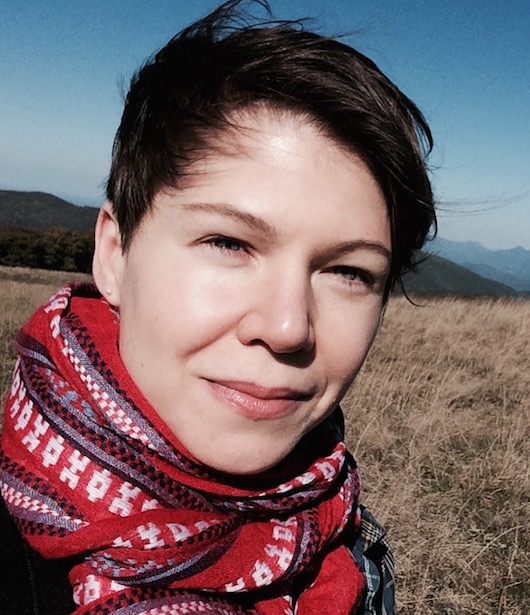 Writer / Researcher / Outreach Specialist – Ashley Capps holds an M.F.A. in Creative Writing from the University of Iowa Writers' Workshop. The recipient of a 2011 National Endowment for the Arts Fellowship, she works as a writer, editor, and researcher specializing in plant-based advocacy for people, animals, and the environment. Ashley combines her vegan cheesemaking skills with her dairy-alternative education campaigns to promote the great taste of and social benefits of plant-based food choices, especially the joys and benefits of nut-based milks, sauces, and cheese.
---
Eugene Cooke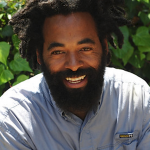 Organizational Partner – Grow Where You Are – Eugene Cooke is an internationally recognized food justice activist and urban farmer demonstrating and advancing ecological restoration with animal-free 'veganic' growing methods. His organization, Grow Where You Are transforms urban spaces in underserved neighborhoods by creating community food gardens, vegetable farms, and food forests. His training in plant-based growing methods spans the U.S. and also includes Jamaica, Haiti, and Kenya.
---
Melanie Hiller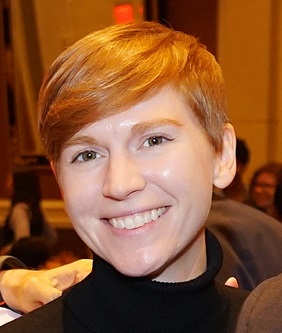 Director of Grants and Gifting – Melanie Hiller is a longtime human rights and animal advocate passionate about the interconnections of these movements. She holds a B.A. in Justice & Social Inquiry from Arizona State University. Melanie previously worked as a research program coordinator for the Physicians Committee for Responsible Medicine and her background is in marketing, project evaluation, and program management. Her diverse and extensive volunteer work includes: facilitating of transgender patient care trainings for medical providers, repairing hurricane-damaged homes and community spaces, and assisting visitors at her local national park.
---
JoVonna Johnson-Cooke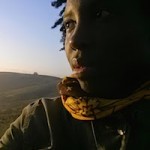 Organizational Partner – MaituFoods – JoVonna Johnson-Cooke is owner and co-founder of MaituFoods, a plant-based meal delivery service and nutrition education hub. She holds a B.A. in Psychology and works to develop culturally appropriate and accessible educational materials that highlight the benefits of healthy nutrition through a plant-based diet. The MaituFoods' Mother's Meal Program provides women, especially those with modest means, with the knowledge and guidance to achieve a healthy pregnancy and optimal postpartum recovery.
---
Seble Nebiyeloul
Organizational Partner – International Fund for Africa – Seble Nebiyeloul holds a B.A. in Allied Health and an M.A. in Healthcare Administration. With Anteneh Roba, she co-founded the International Fund for Africa, a nonprofit devoted to helping both human and nonhuman animals in Africa. Through her work with IFA, Seble strives to develop equitable, effective health-care programs for medically underserved populations in Ethiopia.
---
Anteneh Roba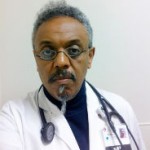 Organizational Partner – International Fund for Africa – Dr. Anteneh Roba is a board certified emergency medicine physician. He is president and co-founder of the International Fund for Africa (IFA), a nonprofit organization and a registered NGO in Ethiopia dedicated to helping both human and nonhuman animals in Africa. Through IFA, Anteneh improves healthcare for children in Ethiopia and to makes medical care accessible to the people of rural Ethiopia. Dr. Roba frequently lectures on the health and societal benefits of a plant-based diet issues affecting Africa.
---
Justin Van Kleeck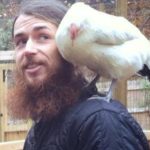 Writer / Researcher – Justin Van Kleeck has a PhD in English and has written for Our Hen House, Project Intersect, and Lantern Books. He and his wife, Rosemary, founded Triangle Chicken Advocates, a non-profit organization that runs a small microsanctuary for rescued farmed animals. They also founded Microsanctuary Resource Center to educate and inspire others to use what resources they can to provide sanctuary to animals in need.
---
---
Robert Goodland (In Memory)
12-29-13: May our dear friend rest in peace. We miss you and your extraordinary contributions.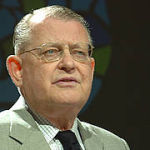 Board Advisor / Climate Change Specialist – Dr. Robert Goodland served the World Bank Group as their Environmental Adviser for 23 years, during which time he drafted and persuaded the Bank to adopt most of its current social and environmental policies. He was elected president of the International Association for Impact Assessment, and Metro Chair of the Ecological Society of America. He was honored in 2008 as the first recipient of the Coolidge medal for lifetime achievement in environmental conservation, presented by the prestigious International Union for Conservation of Nature (IUCN). He assisted A Well-Fed World in understanding the nuances of the livestock-climate connections and spoke at United Nations and other international forums to advance our shared mission.