Thank you for helping us help others…
---
GiveDirect – Credit Cards
Our main donate system is best for credit cards. It is a secures system managed by the nonprofit GiveDirect.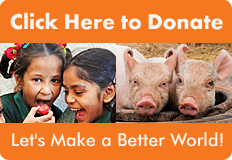 ---
PayPal – Online Alternative
No need for a credit card… no need to wait. Donating by PayPal is easy. Want to specify a campaign? E-mail care@awfw.org for designations or questions.
---
Checks – Paper Power
Please make checks payable to: A Well-Fed World — or AWFW: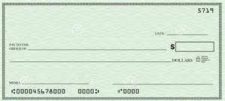 Mail checks to:
A Well-Fed World
3936 S. Semoran Blvd. #271
Orlando, FL 32822
NOTE: Our headquarters in Washington, DC is for governmental and institutional correspondence only.
---
Thank YOU!
A Well-Fed World is a 501(c)(3) nonprofit organization. Our tax-exempt number is EIN: 27-0865905.
Our combined overhead and fundraising is extremely low at less than 5%. More on our financials.
Rest assured, we never disclose your personal information.