Advocates for Animals-Festival Feed-Ins

AWFW offered a grant to Advocates For Animals to assist them in their vegan outreach efforts. Advocates for Animals offer vegan desserts at festivals as a means to spread their message of compassion for animals. Our grant provides them with funds to transport and cool their ice cream, and to purchase their health permit and other supplies for their outreach.
---
Animal Protection and Rescue League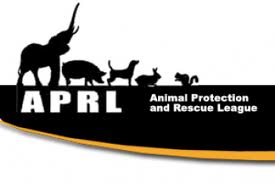 The Animal Protection and Rescue League is a nonprofit organization working tirelessly to expose the realities of animal cruelty, conduct innovative outreach campaigns, and influence policy reform on behalf of animals. The grant from AWFW will help continue their mission of ending factory farming and promoting cruelty-free eating.
---
DC VegFest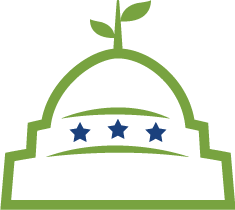 DC VegFest is a yearly tradition that Washingtonians anxiously await. This September, AWFW has the privilege of exhibiting, sponsoring and speaking at this event. The festival includes delicious vegan fare, inspiring speakers and dozens of informative exhibitors.
---
Ethiopian Feeding Program

With the help of a grant from AWFW, The International Fund For Africa can offer homeless citizens of Ethiopia a wholesome plant-based meal.
---
Neighbors Opposed to Backyard Slaughter (NoBS)

Concerned community members in Oakland have come together to oppose a city policy that would allow for livestock animals to be raised and slaughtered in their city. Animal "farms" could be permitted in backyards or on abandoned lots around the city. A Well-Fed World is proud to support the citizens of Oakland who oppose backyard slaughter.
---
Peaceful Prairie Sanctuary

Peaceful Prairie Sanctuary is home to hundreds of formerly farmed animals in Deer Trail Colorado. These fortunate animals have been rescued from the meat, egg and dairy industry. In addition to the care they provide to all their residents, Peaceful Prairie engages in vegan advocacy as a means to reduce the amount of animal suffering on today's factory farms. This grant supports their Free-Range Myth campaign.
---
Public Eye: Artists for Animals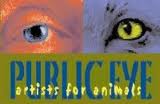 The group Public Eye: Artists for Animals produces public art events with a focus on the interactions between human and nonhuman animals in order to shed light on hidden or ignored injustices and to promote a cruelty-free lifestyle. They are the creators of the "Make the Connection" human-animal photographs featured in our Film for Thought campaign.
---
Small Planet Fund
Small Planet Fund supports courageous movements bringing to life citizen-led solutions to hunger, poverty, and environmental devastation around the world.
---
Vegtoberfest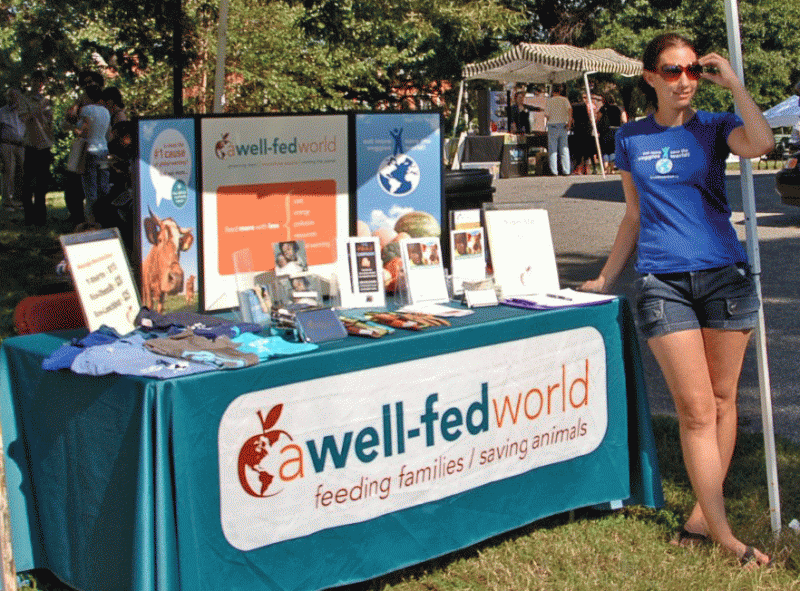 A beautiful fall day brought out hundreds of Baltimore residents to the debut of Vegtoberfest. A Well-Fed World sponsored this event and exhibited alongside dozens of other veg-friendly organizations. Kudos to the Open The Cages Alliance for a successful event bringing the veg message to newcomers and educating on the issues with expert speakers.
---
Vegucated Documentary

Vegucated is a guerrilla-style documentary that follows three meat- and cheese-loving New Yorkers who agree to adopt a vegan diet for six weeks.
---
World Vegetarian Day (SFVS)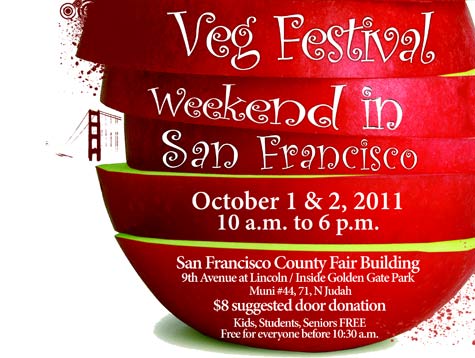 World Vegetarian Day will be celebrated during the World Vegetarian Festival in San Francisco, California on October 1st and 2nd. The weekend will feature a variety of entertainment including inspiring speakers, food demos, an award ceremony and an abundance of delicious vegan foods.