A Well-Fed Ethiopia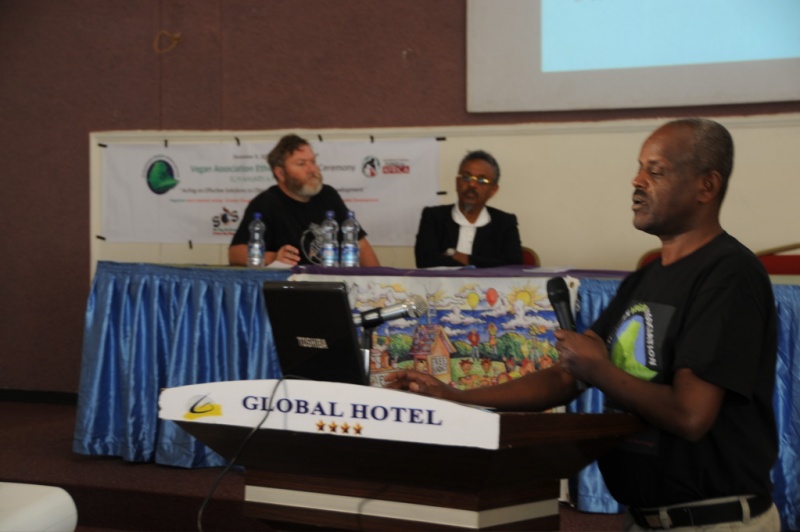 A Well-Fed World is proud to have worked with the International Fund for Africa in sponsoring the first ever Ethiopian Vegan Association Conference (photos). Attendees included members of  parliament, the Ethiopian EPA, environmentalists, representatives of various NGOs, and the Ethiopian news media. The conference included lively debates on the environmental consequences of intensive animal agriculture. The main government newspaper, The Reporter, covered this unprecedented event.
---
A Well-Fed Orlando
A Well-Fed Orlando is part of our Adopt-a-Community program. Ongoing outreach activities include tabling and leafleting at both environmental and art events directly on behalf of AWFW. In addition, AWFO distributes food with a focus on families in need, during holidays and between.
---
Animal and Environmental Care Org
Animal & Environmental Care Organization
(AENCO) operates in India with the goal to serve the the causes of animal welfare & environmental protection. AENCO is a charitable organization dedicated to promoting and advancing the principles of quality assurance essential to human, animal and environmental health.
---
DC Fruit and Vegetable Program
DC Fruit and Vegetable Program is a DC-based campaign working to promote healthy eating and the increased consumption of fruit and vegetables.
---
Ethiopian Animal and Vegan Conference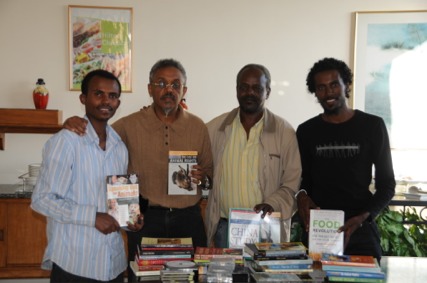 The Ethiopian Vegan Association launched its first Animal and Vegan Conference in Addis Ababa and was attended by over 60 guests including members of parliament, the Ethiopian Environmental Protection Agency, local NGOS, and the media. A Well-Fed World was proud to partner with the International Fund for Africa in sponsoring this inaugural event.
---
Animal Sanctuary (FPMT)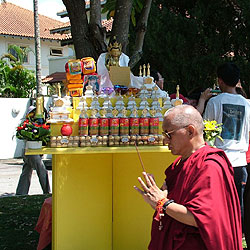 The Foundation for the Preservation of the Mahayana Tradition (FMPT) is an international, non-profit organization, founded in 1975 by Lama Thubten Yeshe (1935-84), a Tibetan Buddhist monk. Their Animal Liberation Sanctuary is a project being created near Kopan monastery in Nepal. The object of the sanctuary is to house animals that were to be killed so that they may live out the natural course of their lives in peace. The Animal Liberation Fund supports the rescue of lobsters and other sea creatures destined for consumption in restaurants, and worms and crickets used as fishing bait. The extensive animal liberations are done three times a month.
---
India For Animals Conference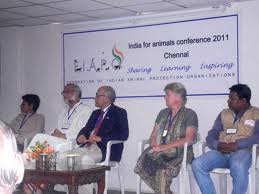 The Federation of Indian Animal Protection Organisations (FIAPO) hosted the first India For Animals Conference in January in Chennai, Tamil Nadu, India. The Conference was an opportunity to introduce Indian animal protectionists to new ideas, to help them improve their advocacy as organizations and as individuals, and to provide a platform with which to feel a sense of fellowship with other animal advocates. The conference also served to strengthen the animal protection movement in India.
---
Meds and Food for Kids ~ Haiti
Meds & Food for Kids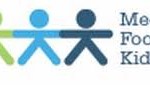 (MFK) is dedicated to saving the lives of Haiti's malnourished children and other nutritionally vulnerable people. Since 2003 MFK has been doing just that by producing and distributing highly nutritious foods including Ready-to-Use Therapeutic Food (RUTF). Haitians call the RUTF "Medika Mamba," meaning "Peanut Butter Medicine" in Creole, and MFK develops, produces, and distributes this RUTF in Haiti. MFK also helps to develop Haiti by employing Haitians, educating farmers to help improve their yield, buying Haitian ingredients, and training Haiti's healthcare providers.
---
PB&J Campaign
The PB&J Campaign is an effort of private citizens concerned about the environment. As a registered public charity, the campaign works to combat environmental destruction by reducing the amount of animal products people eat. The PB&J campaign focuses on food choices and meals as a major source of impact on the environment. They offer the opportunity for individuals to pledge to commit to any number of meat free-meals as their way of helping to create a more sustainable world.
---
PIGS, A Sanctuary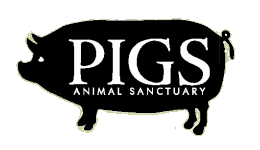 Founded in 1992, PIGS, A Sanctuary is a place of refuge for abused, abandoned, neglected and unwanted animals. They specialize in the care of potbellied pigs and farm pigs, but shelter other farm and domestic animals as well. The Sanctuary currently provides a safe haven to approximately 400 individuals, including potbellied pigs, farm pigs, horses, cats, dogs, goats and many other species.
---
Sera Je Food Fund
The Sera Je Food Fund

began in 1991. The fund offers all 1300 monks at Sera Je monastery in India quality meals for the rest of their lives. Before the food fund, most monks at Sera Je never had a full stomach. Now they are well nourished, content and full. Because of the fund, there has been a dramatic difference in the energy with which they are able to pursue their rigorous studies.
---
Sisterspace and Books
Sisterspace and Books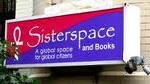 re-opened their doors on November 22, 2009. The store is a part of the traditional African American spirit that has occupied the Petworth area in Washington, D.C. for decades. They provide a wide array of books on the benefits of plant-based diets and vegan living.
---
Tibetan Volunteers for Animals

Tibetan Volunteers for Animals (TVA) is a registered non-govt. and non-profit organization managed by young Tibetans determined to make a difference. TVA's vegetarian campaigns have seen great success with more than 15,000 people signing a vegetarian pledge.

---
Vegan Organic Network

The Vegan Organic Network (VON) is an UK-registered charity with an international network of active supporters. Their aims are to research and promote vegan organic (also known as stock-free organic) methods of agriculture and horticulture throughout the world so that green, clean and cruelty-free food becomes widely available.